What exactly is a waterless car wash service?
A waterless car wash service is a method of cleaning vehicles without using water. Instead, special cleaning products are applied to the vehicle's surface, which help lift dirt and grime. The cleaning solution is then wiped off with a microfiber cloth, leaving the car clean and shiny.
How does a waterless car wash work?
The cleaning solution used in a waterless car wash contains surfactants and lubricants that help break down dirt and protect the car's paint. When applied to the surface, the solution encapsulates the dirt particles, allowing them to be safely wiped away with a microfiber cloth without scratching the paint.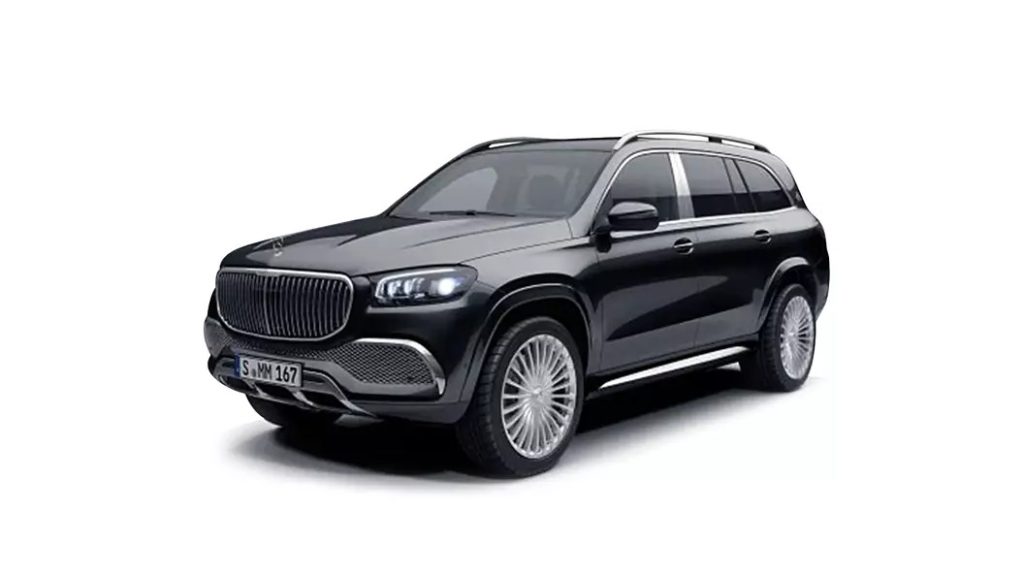 Are waterless car wash services as effective as traditional car wash methods?
Waterless car wash services can be effective in removing dirt, dust, and light to moderate grime from the car's surface. However, for heavily soiled vehicles or those with caked-on mud, a traditional car wash with water may be more effective.
Can a waterless car wash service be used on all types of vehicles?
Waterless car wash services can be used on most types of vehicles, including cars, motorcycles, trucks, and RVs. However, it's always best to check with the service provider or read the product instructions to ensure compatibility with your specific vehicle.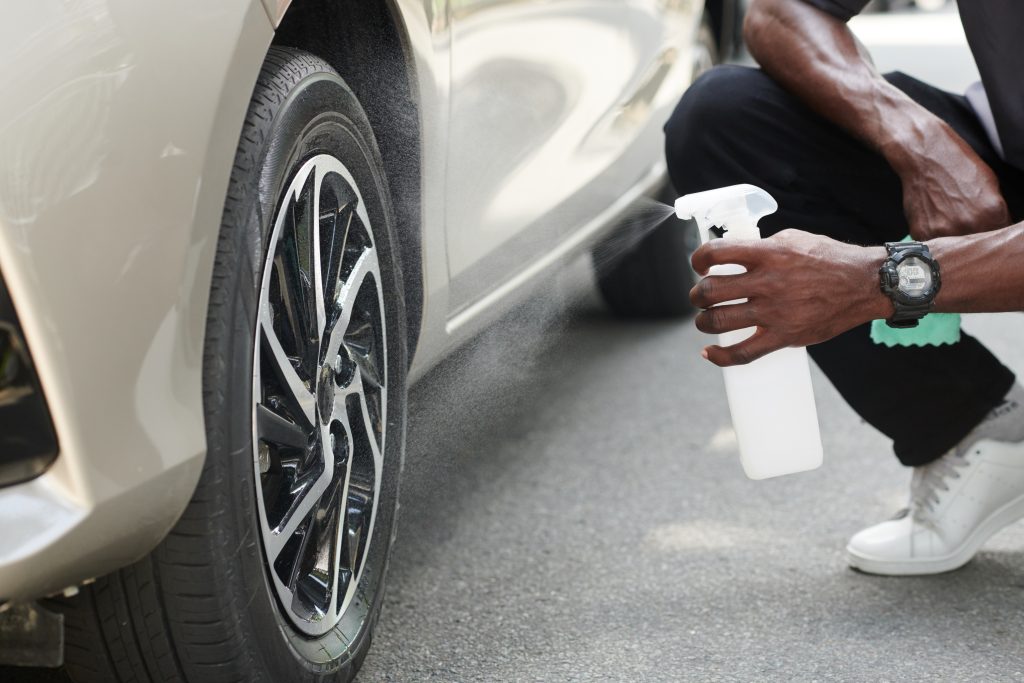 How long does a waterless car wash take?
The time required for a waterless car wash depends on the size of the vehicle and the level of dirt and grime present. On average, a waterless car wash can take anywhere from 20 to 60 minutes to complete.
How often should I use a waterless car wash service?
The frequency of using a waterless car wash service depends on various factors, such as the driving conditions